Route 66 Motel Barstow, More Than A Motel
The Route 66 Motel in Barstow CA is more than a motel, it is an attraction. The proprietors have collected memorabilia and old cars to make this a fun stop even if you are not going to spend the night. If you do you can sleep on a round bed! Now when was the last time you slept on a round bed? Ever?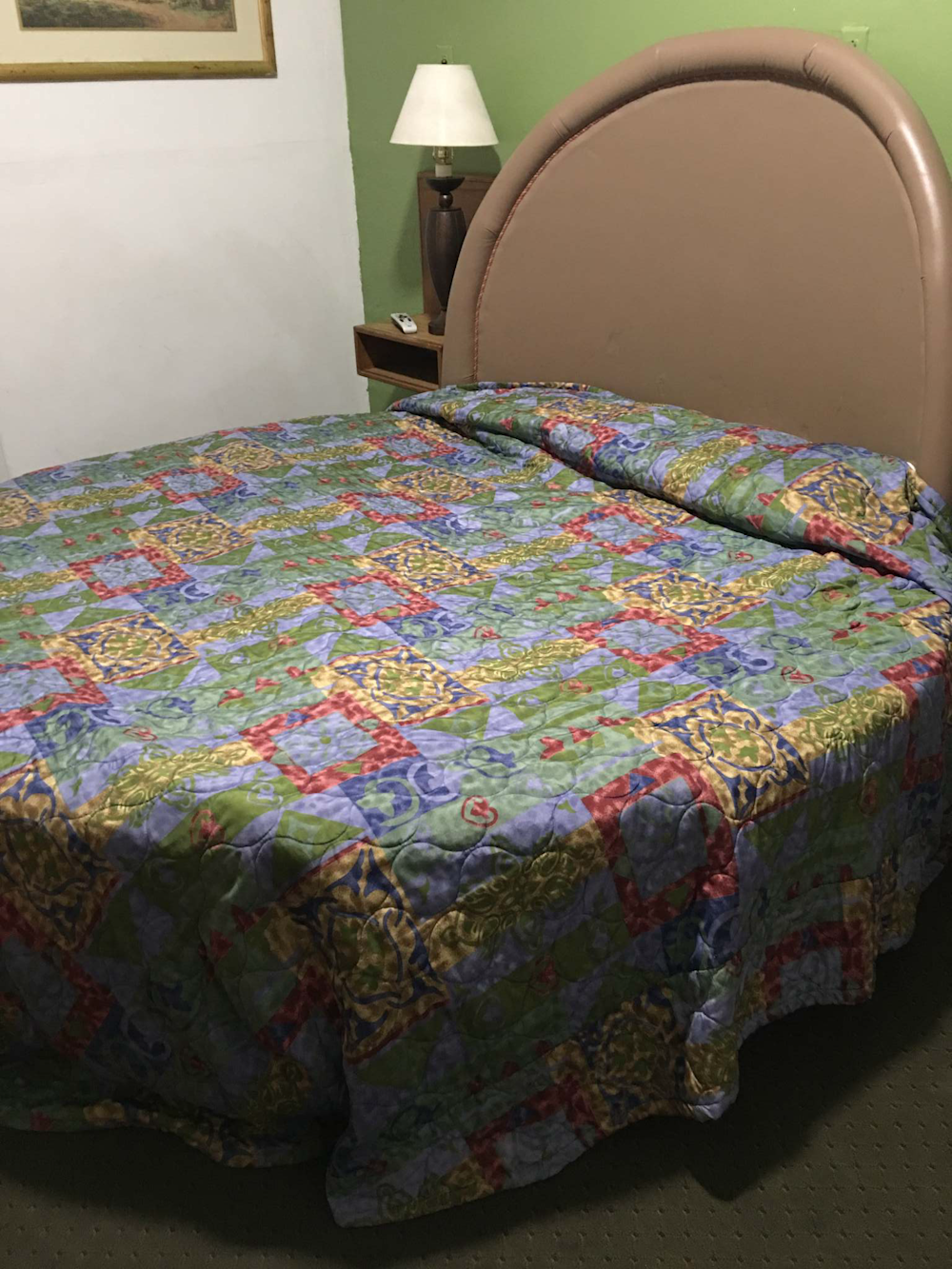 The owners have converted the auto garages into tiny museums, with oil and gas signs, old cars and other vintage items you may or may not remember depending on your age. It always is fun to see something your Mom used in the kitchen or your Dad used in the garage in the 50's in an "antique" setting.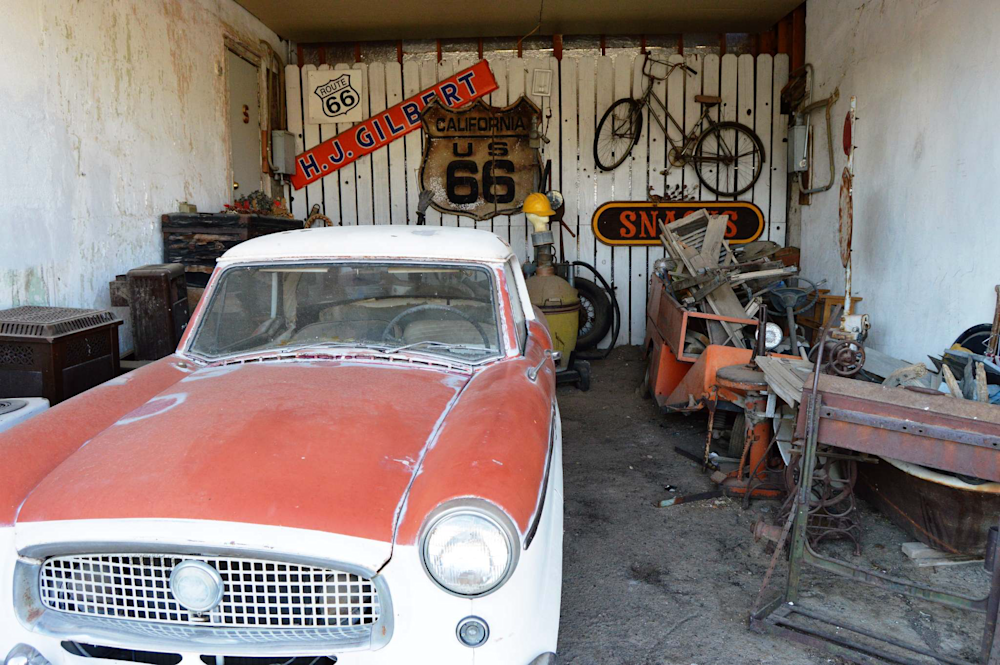 Barstow over the last few years has designated Route 66 with beautiful stone marquees, topped with vintage cars. You can find them all the way through town. Also check out the great mural in front of the motel, highlighting all 8 states of the Route.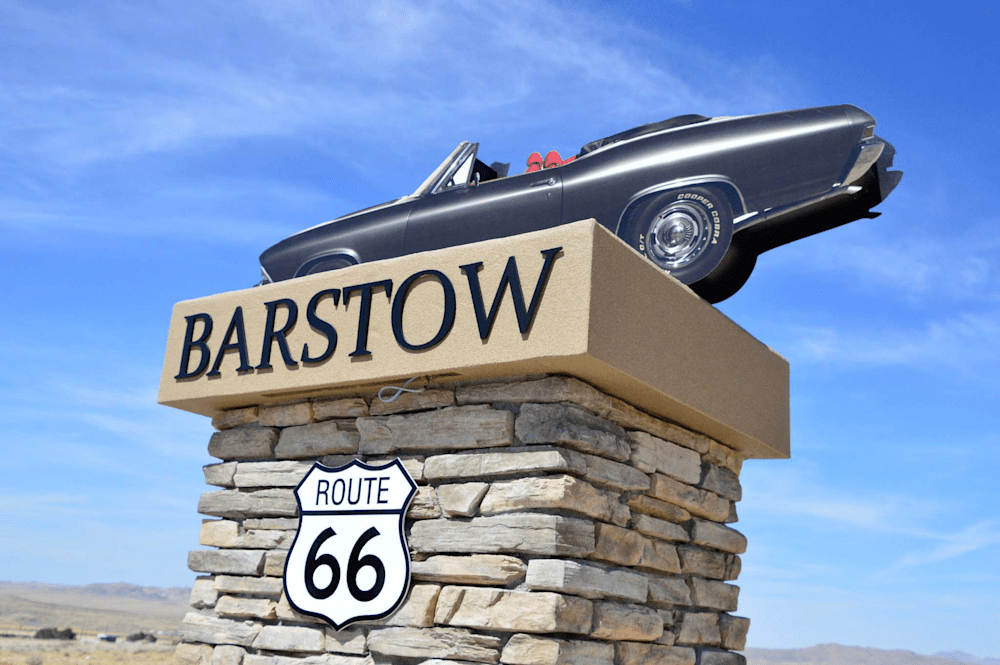 Recommend this motel having stayed there, the rooms are clean, the staff is friendly ,they have reasonable rates, and it is a great stop between Kingman AZ and Los Angeles.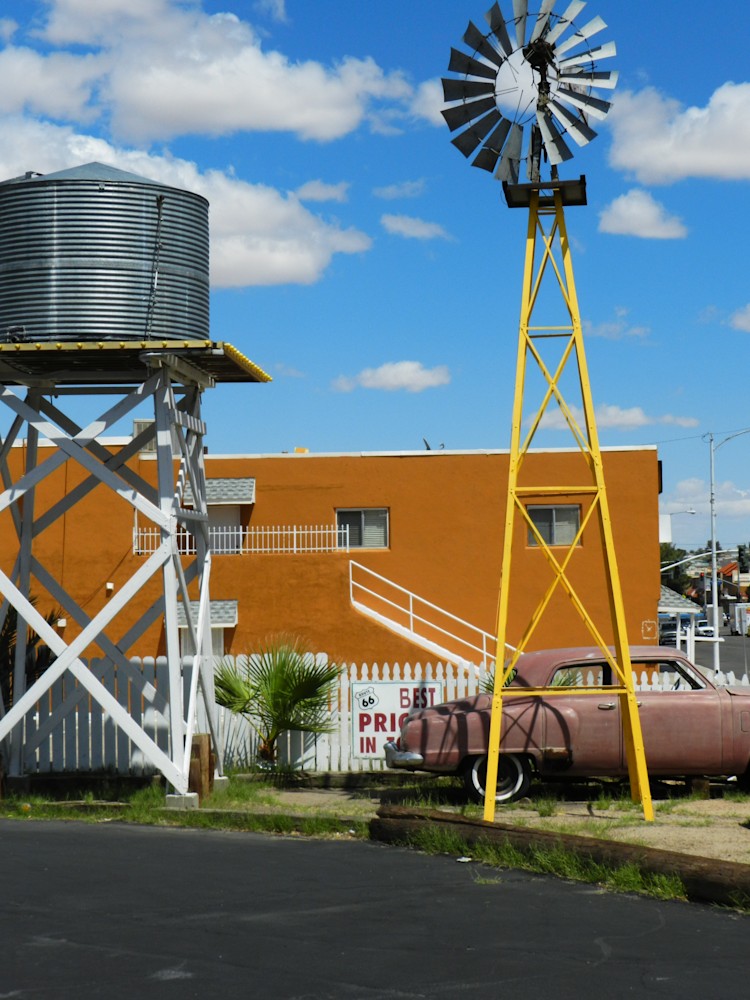 Bonus if you are in Barstow on a Saturday or Sunday check out the museum at the old Harvey House, the Casa Del Desierto.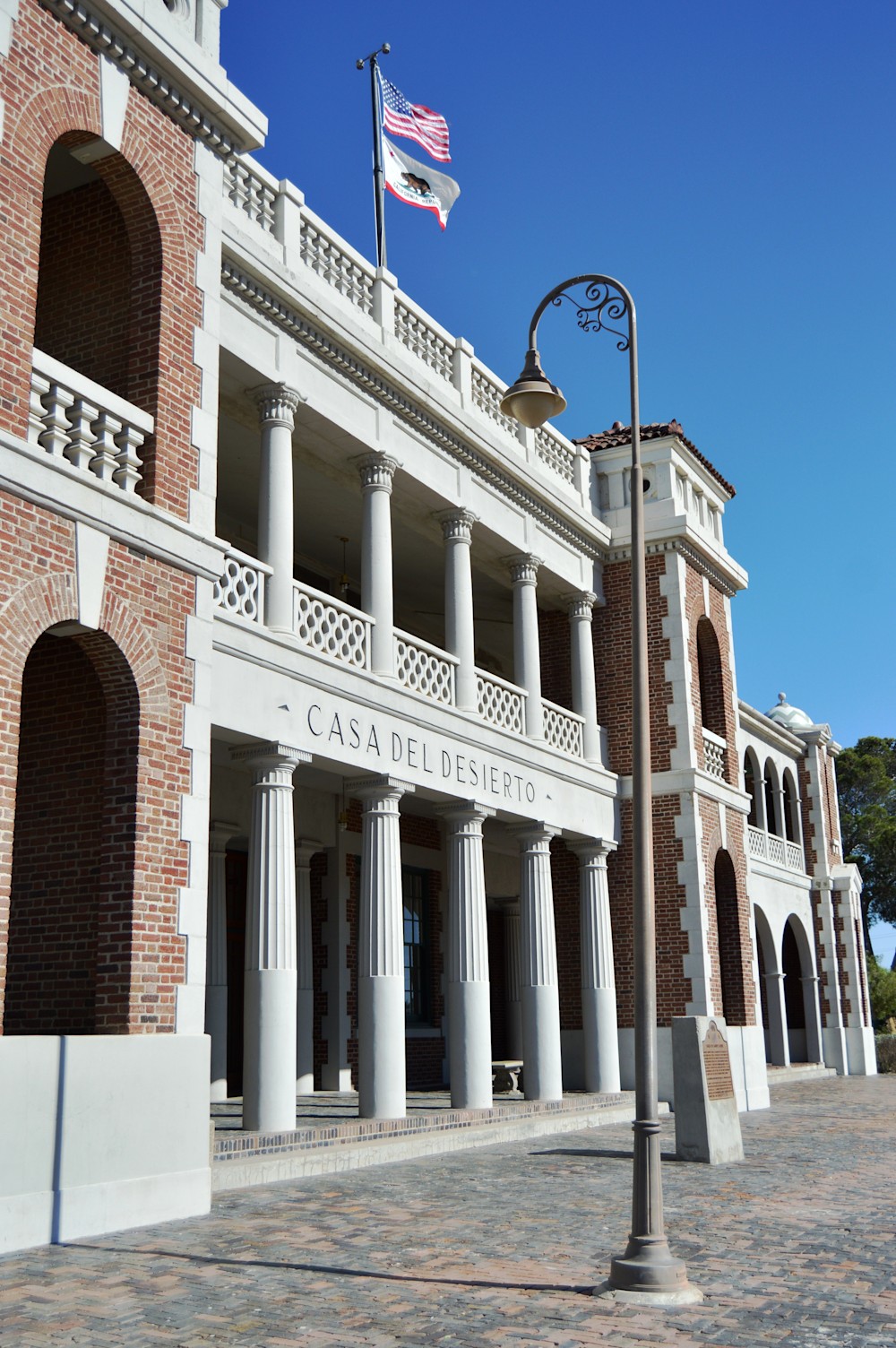 If you are coming from I-40 going west take Main Street Exit, the motel will be on your right 2.3 miles on Main Street. You can meet up with I-15 using L Street or continue on down National Trails Highway through Helendale Oro Grande, to Victorville.