The Donut Man on Route 66 in Glendora CA
So many sweets and so little time! St Louis MO has Ted Drewes, Seligman AZ has the Sno Cap and Glendora Ca has The Donut Man! This little Hole in the Wall (owner's words not mine) has been in business for 47 years. Started in 1972, Located on Route 66 at 915 E Route 66 Glendora CA.


Jim Nakano has always made his donuts from fresh ingredients and right on the premises. Quality is the key he has said. Offer a great product and they will come, and come they do. Having over 4000 yelp reviews, reviewers state that these donuts are delicious, worth the wait and you will be coming back for more.

Using only fresh picked California strawberries for his donuts, one year (1974) a vendor came to him and said I have a bumper crop can you take them off my hands? And he did, and so by developing his own glaze, and putting seasonal fruit in between his already delicious donuts, the seasonal donut was born. These tasty treats (strawberry) were followed by the peach version. They are seasonal, normally season is January through September.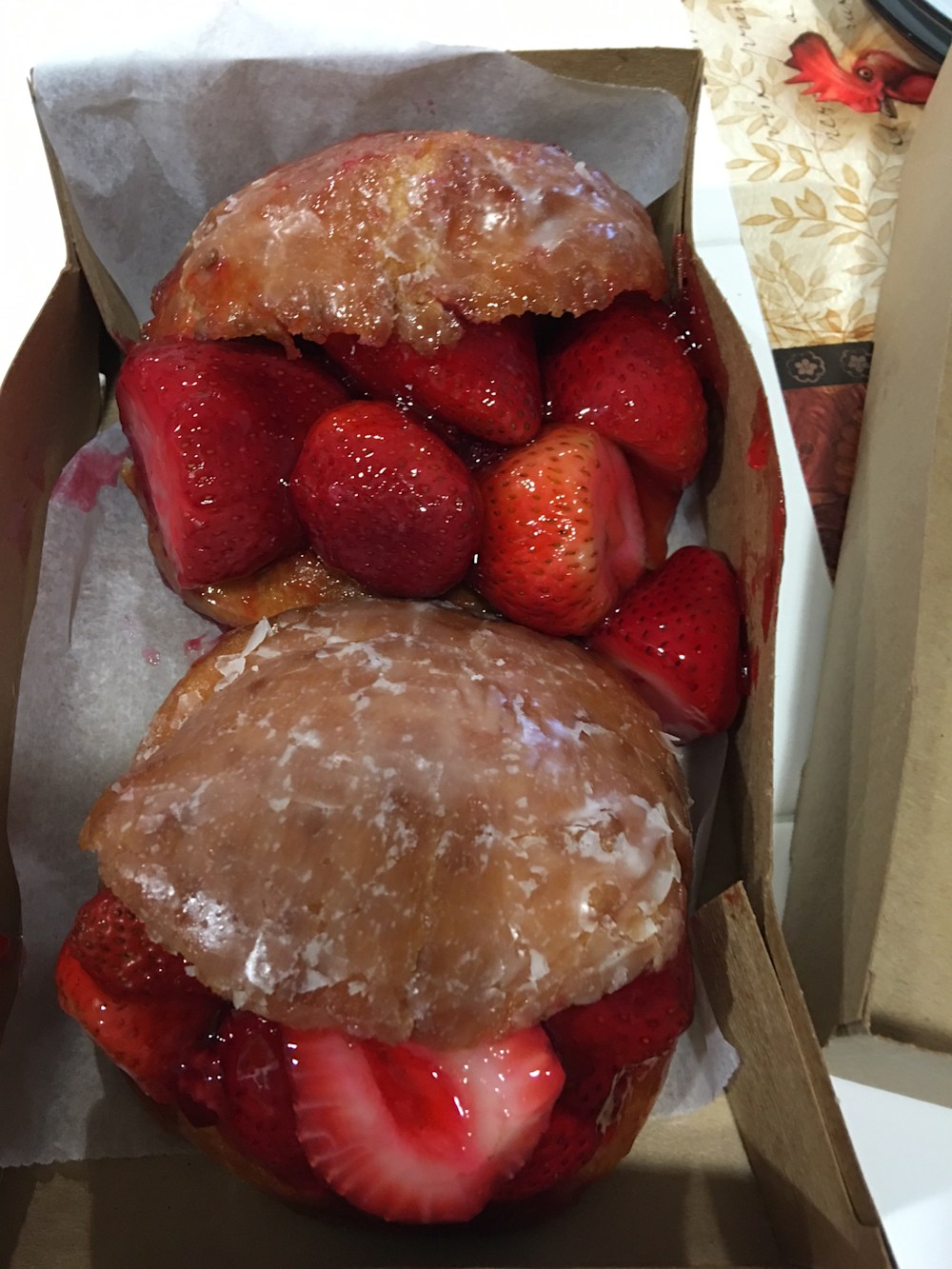 Along with the fore mentioned pastries, there are 20 other varieties of donuts, so something for everyone's taste. You may have to stand in line, I have gone by at 10 at night and there is a line, although it moves quickly and the folks are friendly and patient if it is your first time, they will explain what is in the different donuts.

Donuts at dinner! Why not. They are more like desserts! Donuts can be purchased 24 hours a day 7 days a week, except holidays. You can see the folks baking your donuts!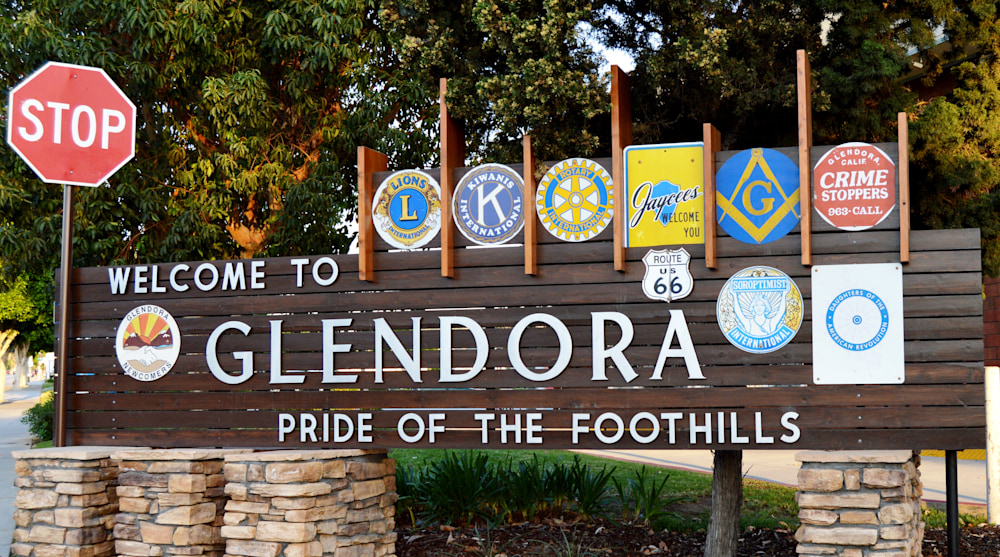 Joe Nakano, this incredible hardworking man who wanted the American Dream for his wife and family, at one time when he was 2 was in a Japanese interment camp. His parents must have been patriotic even after that period in history to instill the hope in their young son to be entrepreneurial and owning his own business and thriving in America. Lucky for us they did. Life is just better with a The Donut Man donut and coffee in your hands!
Bonus Free refills on coffee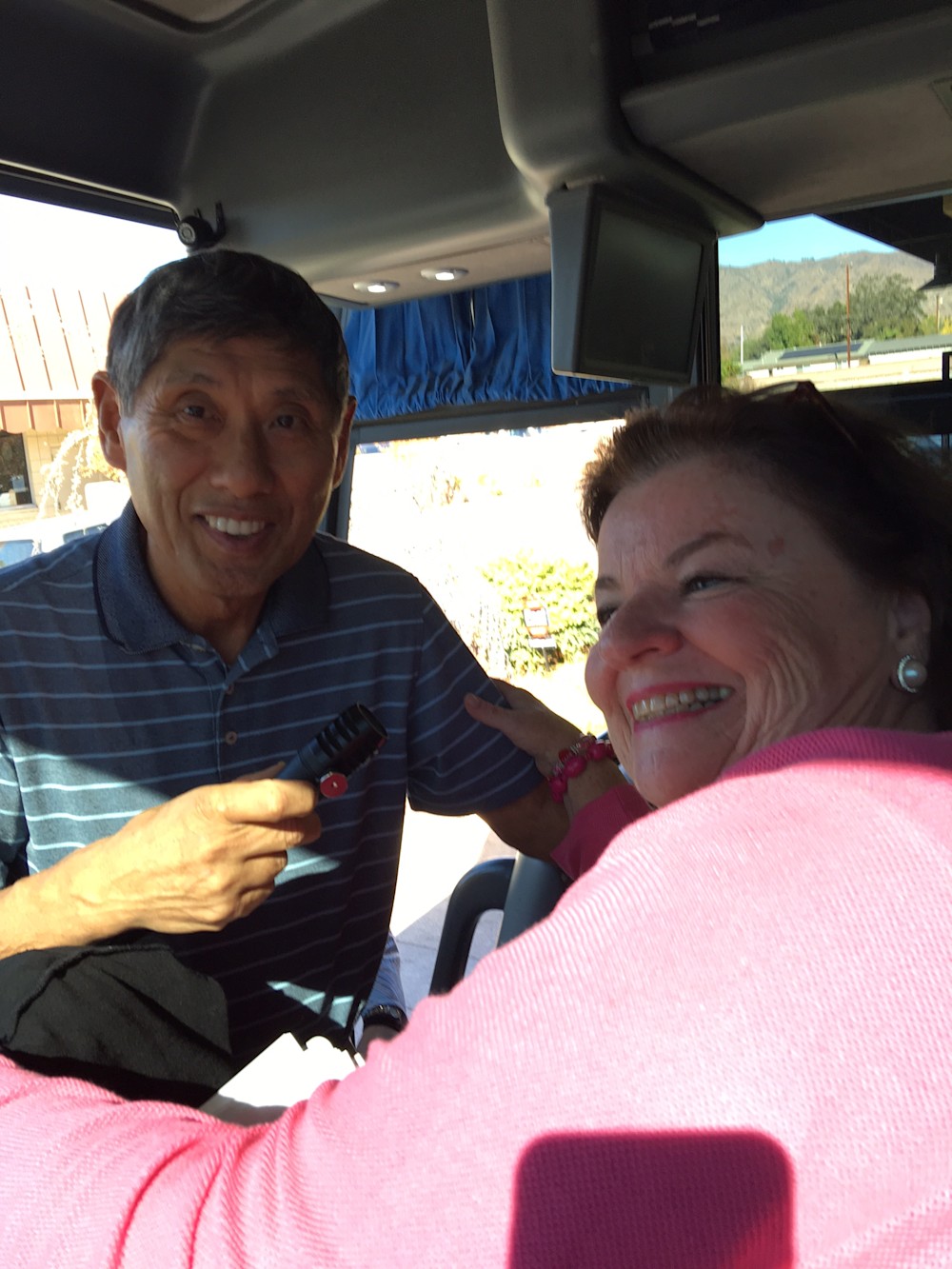 To motor to THE DONUT MAN if you are on the 210 Freeway exit at Glendora Ave go North to Route 66 (very clearly marked and signed) turn right and go 2 blocks The Donut Man is on your left. Parking behind donut man, or street parking. Distance to The Donut Man from the 210 is about 1.7 miles.