Hollywood Forever Hollywood CA Route 66
This week's officially 66 on 66 (23rd in a series) took me a "little" off the Route to know a little more about one of the famous actors whose crypt is located at Hollywood Forever, Rudulph Valentino. Rudy as his friends called him, was a swashbuckler good looking fella who died young and is one of many stars interred in Hollywood Forever cemetery on Santa Monica Blvd Route 66 in Hollywood.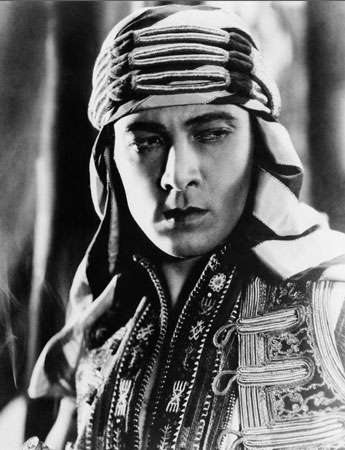 Walking among the "stars" at Hollywood Forever, I often wonder about their personal lives and I was fortunate to be able to touch and feel a remnant of Rudy's life this past week when my friend Jo Murray and I went to Owosso Michigan to see Rudy Valentino's 32 ft wooden yacht the Phoenix. Always up for a Joventure, I said "Sure I will go see this boat with you in the middle of winter" I had visions of the boat/yacht being in a warm comfy barn in Owosso. No…..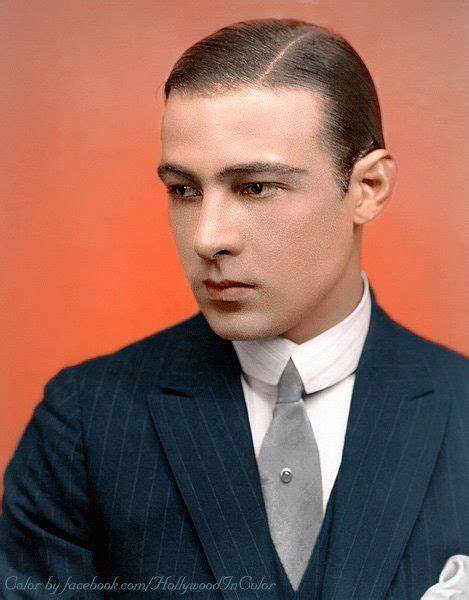 It was in the middle of a big field in front of a garage. The new owner who is a sweetheart is restoring her and invited us to go inside the yacht. Upon which we had to climb up a ladder and practically jump in the yacht from the ladder but it was so so worth it. The woodworking in the yacht is in excellent condition and the glass on the lamps is probably Tiffany. Rudy only got to use his yacht 3 months before his untimely death. So Sad, but he still has a following more on this later.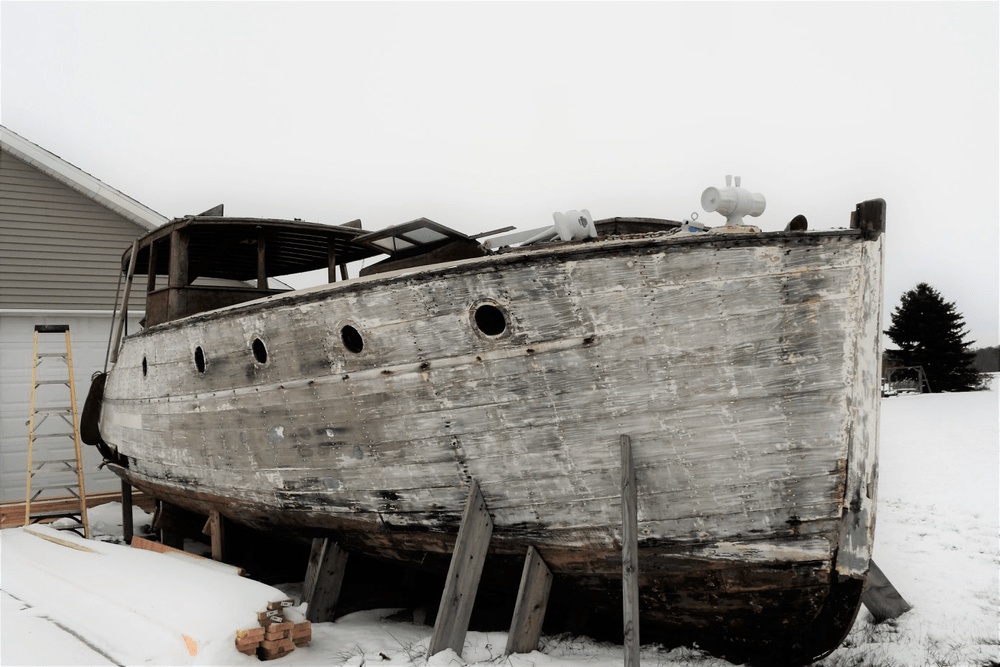 As we stood freezing and admiring this lovely wooden yacht built in 1926 Neil the now owner of the yacht said there is a fire/stove inside the garage behind the yacht. I thought I might hug him, it was like 22 degrees outside. When he offered Roasted Chestnuts, I was smitten. If you have not had roasted chestnuts, they warm your hands and then your tummy. He had graciously put two chairs close to the fire and proceeded to tell us more about the yacht and the background. I was so glad I had decided to do this. here is the boat in it's glory days.....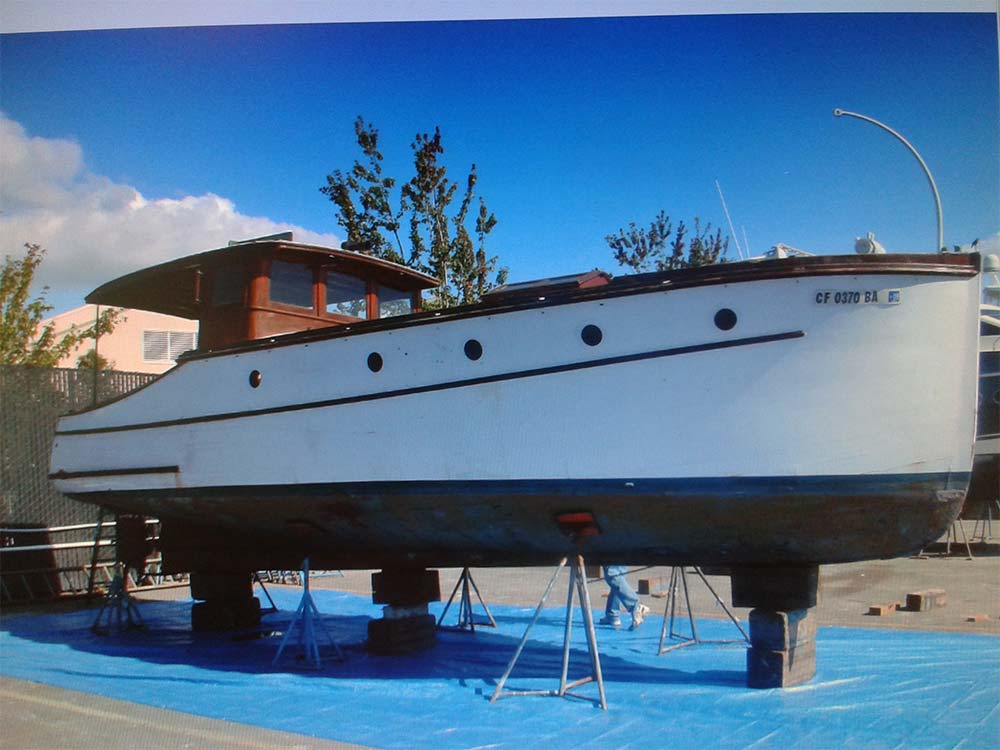 The dash on the headstones and the crypts at a cemetery is the important detail. The date before and after the dash are just dates. The dash tells of the life lived, the triumphs, the tragedies, the loves, the loss. Some of the more famous stars at the Hollywood Forever cemetery are Don Adams, Mel Blanc, Douglas Fairbands, Tyrone Power, Johnny Ramone, and Mickey Rooney. There is a map available in the flower shop and a complete list is on Wikipedia Hollywood Forever Cemetery List of Interrments.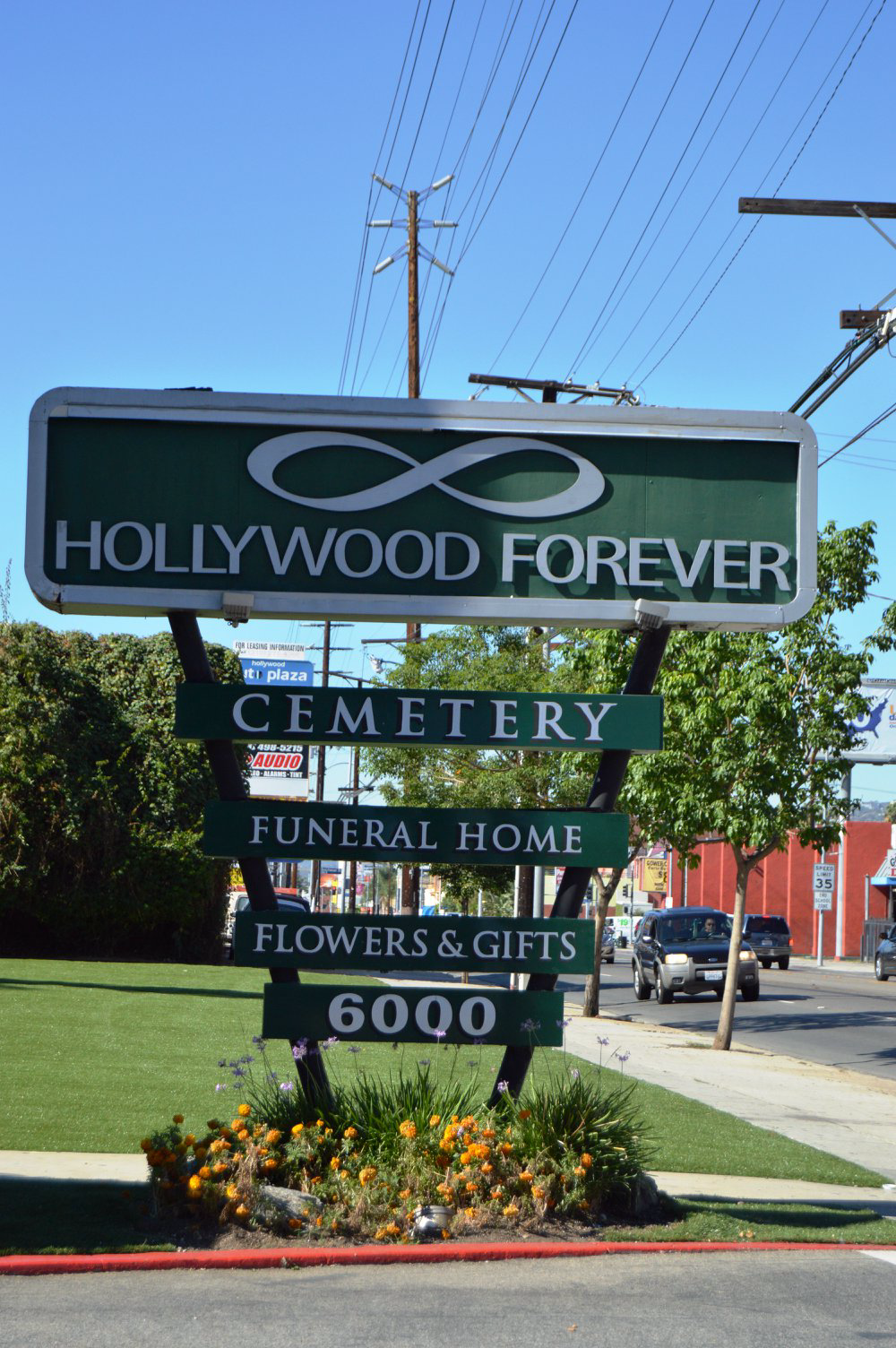 And then there is Rudulph Valentino, who died Aug 23, 1926 at Age 31. He had a very short but brilliant dash. We see stars today have huge followings and this started long ago with the silent movie - stars. Rudulph Valentino was an icon, a sex symbol all without uttering a word on screen. When he died, over 100,000 people attended his funeral. His films were The Son of the Sheik, Blood and Sword, The Four Horseman of the Apocalypse. Today women still visit his grave on the anniversary of his death in large numbers and they wear black and bring Red Roses. Jo and I had to honor this tradition and so we did. We dressed in black and brought Red Roses. Rest in peace Rudy, and your yacht lives on and with some love and a lot of hard work, will see the swashbuckling seas again.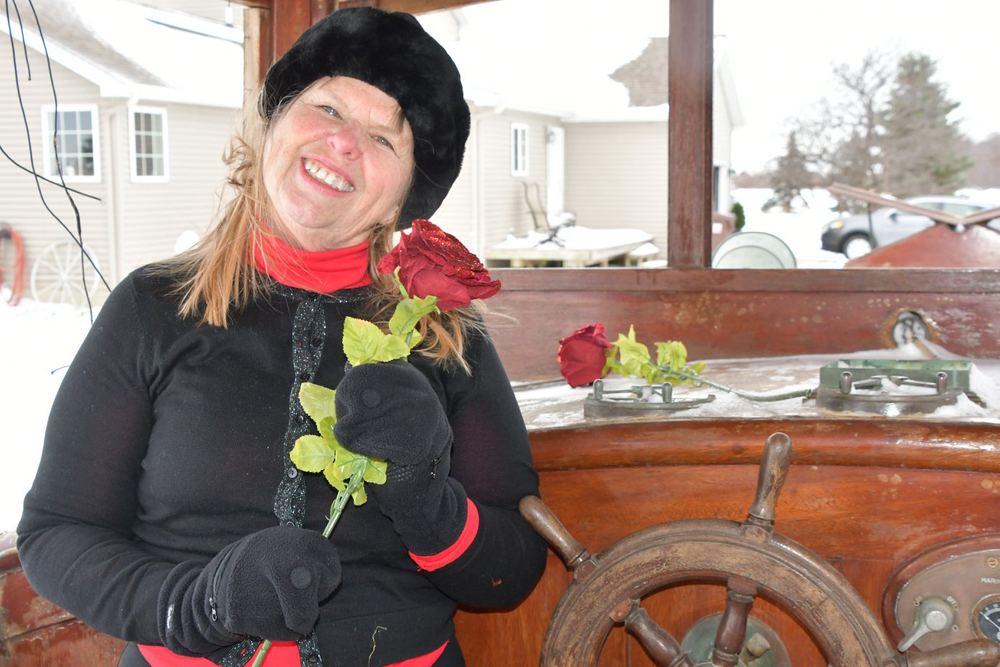 Hollywood Forever is located at 6000 Santa Monica Blvd Hollywood CA